Best Customer Conversion Platform
Closing the sale is the performance industry's bread and butter, though in recent years the strategy and technologies used to influence, stretch and close the sale has evolved.
For this category, judges are looking for a well-oiled platform, service or tool that helps brands drive more sales; that could be in the form of data-led messaging, basket stretching, increasing LTV, driving engagement or reducing sales lead times.
Applicants will be required to demonstrate proof of adoption and how objectives were met for a client.
THIS AWARD IS OPEN TO:
Advertisers
Agencies
Publishers
Networks
Tech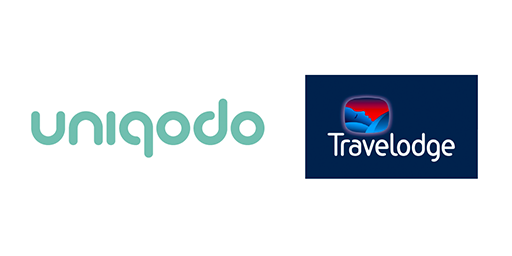 Uniqodo for Travelodge
Download the 2021 Book of the Night
Learn why they won and how you can take the trophy this year