Affiliate Marketing / Performance Media / Influencer Marketing / Partner Marketing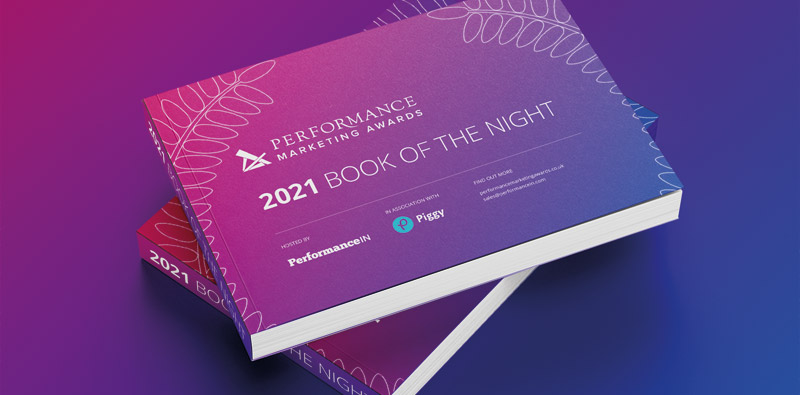 Need some entry guidance? Download the Book of the Night to reflect on the campaigns that our esteemed judges chose as the very best of the best. You'll be able to read their comments on what made our winners so noteworthy and explore the winning campaigns in more detail.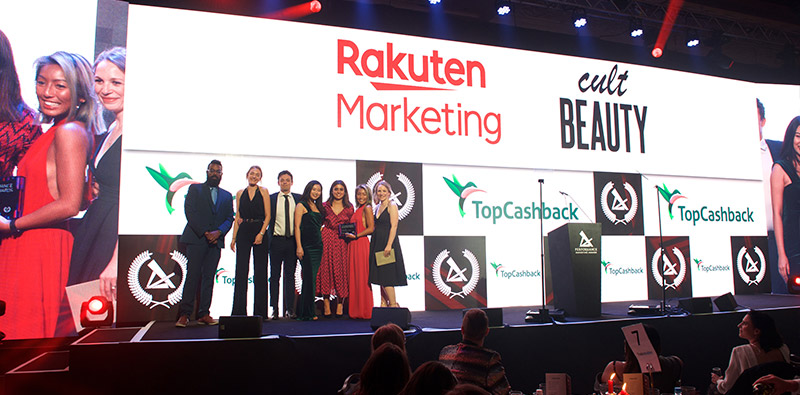 Your Brand in the Spotlight
Get in touch with our sales director Drew Cameron to know more about how you can extend your brand presence and reach our audience of key senior stakeholders. Download the Sales Pack for all sponsor opportunities.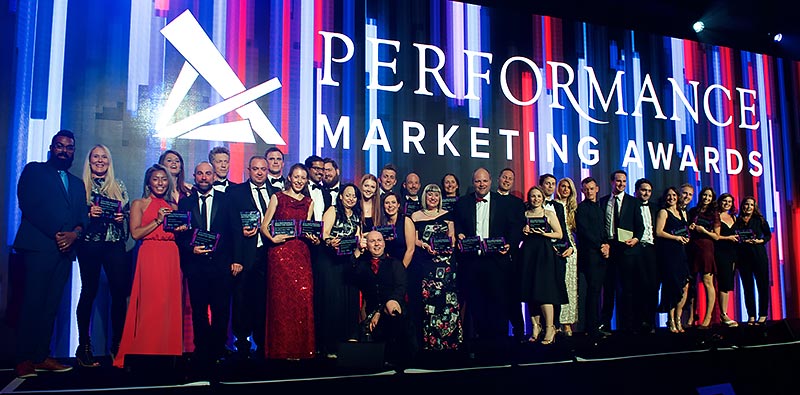 The 2022 programme will see the introduction of new awards including, but not limited to, Best Programmatic Campaign, Best Social Commerce Campaign, Best Innovation and Best Partnership.