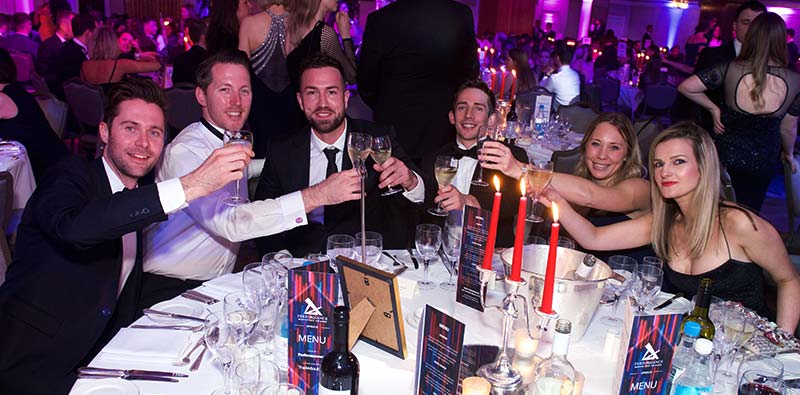 On Tuesday 25 August, after some delay, we finally revealed who took home a 2020 trophy. You can view all of this year's winners now by heading to the winner's page.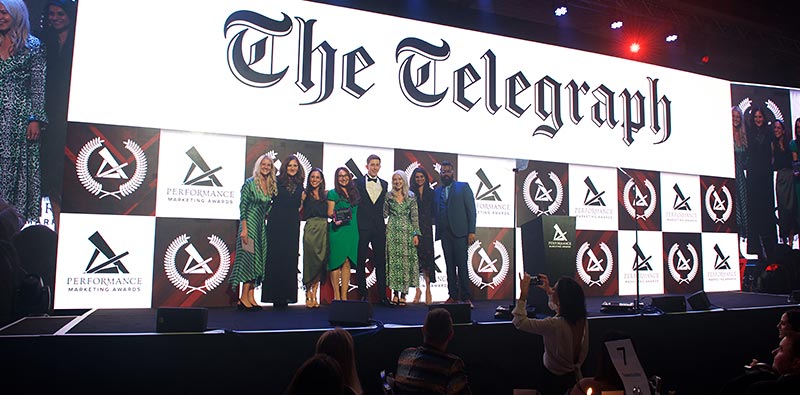 The 2020 Book of the Night
Want to know more about how our winners came out on top? Or thinking of entering in 2021? Our Book of the Night is available to download now with details from each winning entry. Download it now to read full details from our 2020 winners.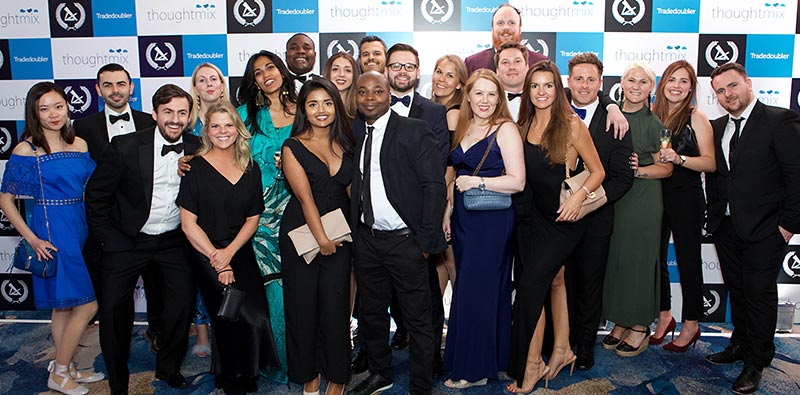 Missed the 2020 entries? Fear not, the 2021 Performance Marketing Awards will open in January. Make sure you're signed up to our newsletter to be notified when entries open.
Thanks to Our 2020 Sponsors