Registering is free, quick and easy.
Join us at 16:00 BST on Tuesday, 25 August 2020

Introducing Our Headline Sponsor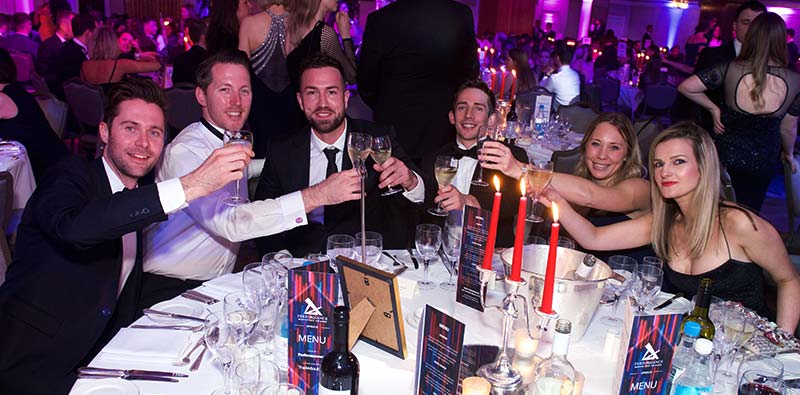 We're delighted to announce the 2020 shortlist is now live! The competition was as fierce as ever and all shortlist entrants should be extremely proud to have made it this far. Check out this year's shortlist now.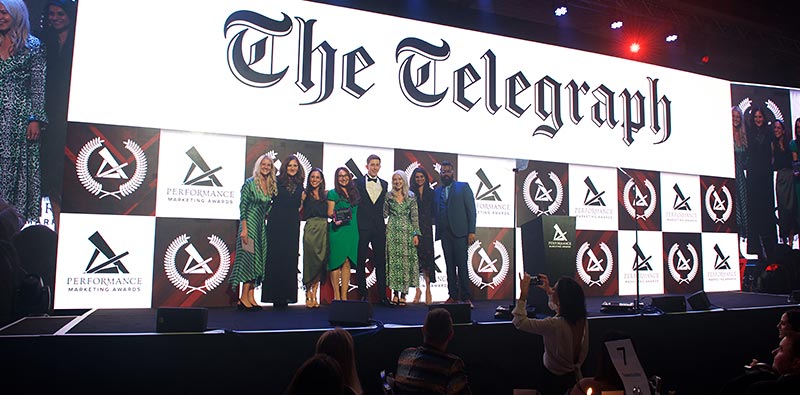 Join us on the 25 August for the first virtual Performance Marketing Awards. The ceremony will be streamed LIVE and not available to watch again after, so make sure you're registered to see who walks away a 2020 winner!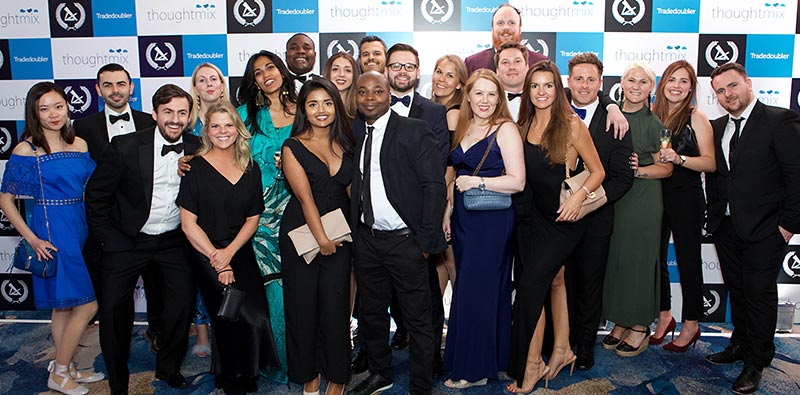 Missed out on entering this year? Fear not, the International Performance Marketing Awards entries are open until 3 September 2020.
Download the Entry Kit and see if you could be a 2020 international winner!