Show us a playbook others will follow
Show us a strategy injected to life
Show us activity that redefines the industry
Show us effective teams in action
Show us an outcome that's fair for all
Show us something... we've not seen before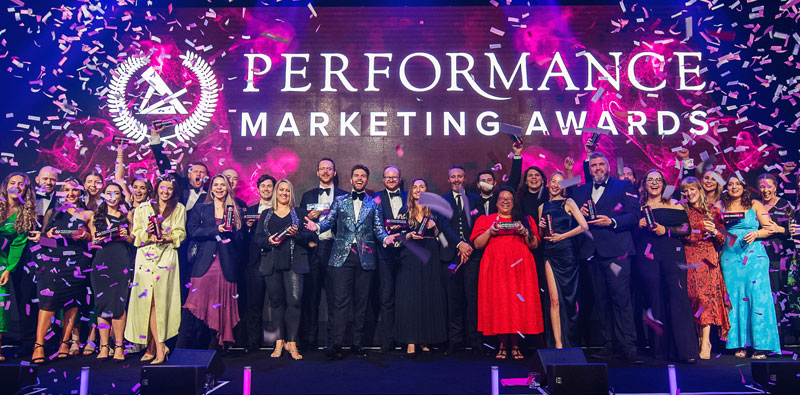 What Does it Take to Win?
Want to find out how to be a 2024 winner? Be sure to download our 2023 Winner Articles including our judges comments.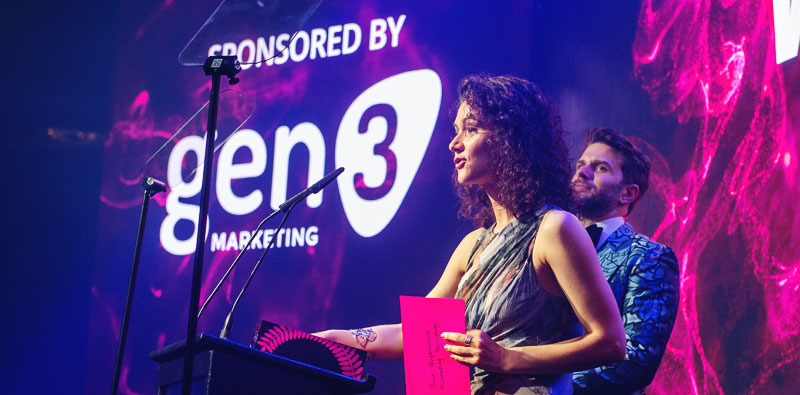 Partnership Opportunities
Put your brand in the spotlight and reach decision makers in the industry. Reach out to our Sales Director, Drew Cameron for partnership opportunities.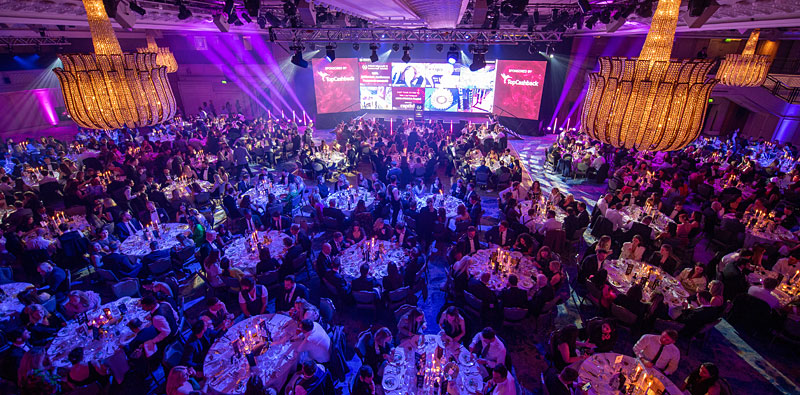 View our evolution and underlying values and mission of the awards.
Photo Gallery from 2023
Review the photos of the night. From the red carpet and ceremony to the networking party.