Best Affiliate Marketing Innovation
SPONSORED BY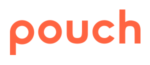 Pouch is the UK's original money-saving browser extension. Pouch first came to public attention in 2017 when they received 5 offers on Dragons Den, building a huge amount of trust with UK consumers and merchants. Pouch has gone from strength to strength since then and now has 150,000 weekly active users who shop on their 3,000+ UK partner websites.
Judges will be accolading innovation in the form of a new technology, creative strategy or campaign in the affiliate space.
Previous winners of this prize have focused on the adoption of new features from their tech partners, their work with other channels and changing the way they reward affiliates in showcasing their excellence. Judges will be looking at ROI but also the potential for change and innovation in the long-term.
Entrants should demonstrate:
What problem has the innovation solved
Challenges met and how they were overcome
Smart execution and deployment of the innovation • Results from deployment of the innovation
THIS AWARD IS OPEN TO:
Advertisers
Agencies
Publishers
Networks
Tech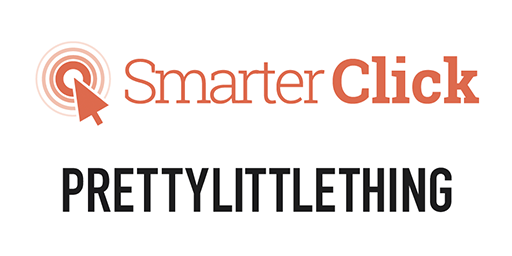 Smarter Click for PrettyLittleThing and Smarter Codes
Download the 2020 Book of the Night
Learn why they won and how you can take the trophy this year