Best Brand Engagement Campaign
SPONSORED BY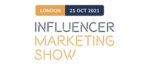 IMS London is a hybrid conference which educates brands, agencies, tech platforms and content creators, enabling them to make smarter decisions on their influencer marketing campaigns. Our events are carefully curated and designed with both influencers and brands in mind giving access to great content, networking opportunities and potential partnerships all in one action-packed day. 
The Best Brand Engagement Campaign is designed to reward activities that help engage an audience via a performance-based approach.
The winning campaign will have succeeded in generating conversation or actions from the desired audience segment and having this benefit the company's underlying goal.
THIS AWARD IS OPEN TO:
Advertisers
Agencies
Publishers
Networks
Tech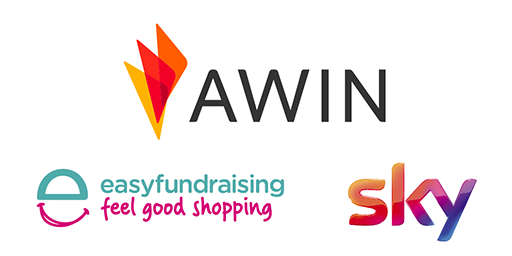 Awin and Easyfundraising for Sky
Download the 2021 Book of the Night
Learn why they won and how you can take the trophy this year