Best Brand Engagement Campaign
The Best Brand Engagement Campaign is designed to reward activities that help engage an audience via a performance-based approach.
The winning campaign will have succeeded in generating conversation or actions from the desired audience segment and having this benefit the company's underlying goal.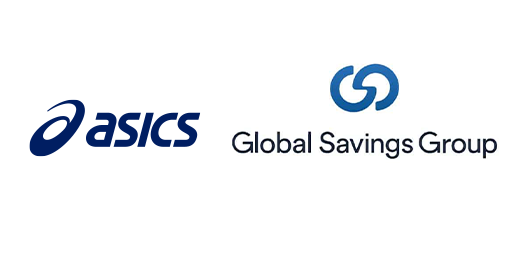 ASICS & Global Savings Group Working in Aid of Mind to Support the Movement for Mental Wellbeing
Download the Entry Kit
Containing essential guidance, entry criteria and judges tips.