Best Brand Engagement Campaign
SPONSORED BY
Inflecto is a multi-award winning agency, paving the way for the new era of lead generation by providing high volume, quality leads to many of the globes leading brands.
With offices in London and New York, Inflecto's new approach of quality with transparency at scale has led them to be one of the fastest growing lead generation businesses in the digital space.
Inflecto work across all key verticals, on a variety of pricing models including CPL (Cost Per Lead), CPC (Cost Per Click) and CPI (Cost Per Install)
The Best Brand Engagement Campaign is designed to reward activities that help engage an audience via a performance-based approach.
The winning campaign will have succeeded in generating conversation or actions from the desired audience segment and having this benefit the company's underlying goal.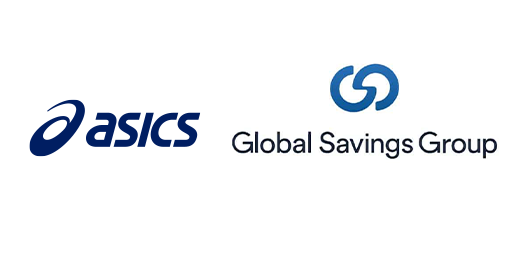 ASICS & Global Savings Group Working in Aid of Mind to Support the Movement for Mental Wellbeing