Best Content Marketing Campaign
SPONSORED BY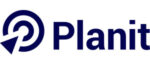 Planit is an award winning performance marketing agency, specialising in new customer acquisition. A common theme for all Planit advertisers is having an equal focus on volume, CPA and life-time value. To meet these competing objectives, Planit provides a unique solution – a highly granular approach to analysis, reporting and optimisation. High levels of account management across the affiliate, biddable media and in app channels are included as standard.
Founded in 2011, Planit now delivers successful campaigns across multiple territories for brands including NBC Universal, Which?, The Times, Ladbrokes Coral, Towergate Insurance, Readly, Money Clothing and the British Film Institute.
Judges will be on the lookout for something very simple a content-based marketing campaign that turned brilliant ideas into clear results.
Your paid content marketing campaign could include automation, interaction with other channels or data; we're confident of the winning campaign demonstrating a cohesive, strategic approach with an astute distribution strategy, all backed up by impressive figures.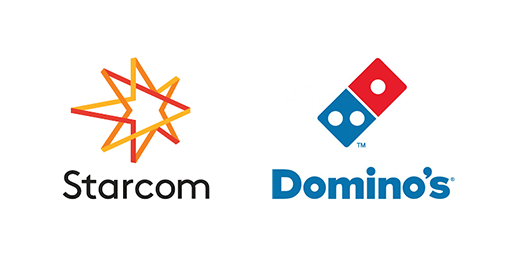 Starcom & Domino's: Real-Time Data Insights at the Speed of NHS Emergency Services