SPONSORED BY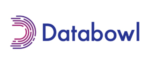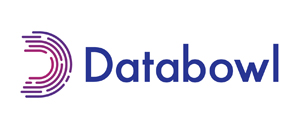 Make Your Lead Generation Better with Databowl. Software to Manage, Track, Create and Optimise all aspects of your lead generation, Databowl has been used to generate over 475 million Leads across the globe.
Databowl is used by everyone from Start-ups and SMEs to some of the biggest Brands in the world and industry-leading performance marketers. They all share in common the desire to make their lead generation better and use Databowl to achieve this.
Lead generation is not just about quantity, but quality. Databowl believe in generating the very best leads possible and have a range of solutions to enable this. Good luck to all the lead generators in this category!
Judges will be seeking evidence of intelligent use of data in a predominantly data-led campaign to drive a performance marketing campaign's success.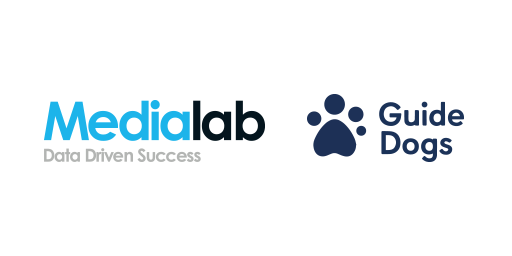 Medialab & Guide Dogs: Filling a COVID Fundraising Gap