Best Fashion Health and Beauty Campaign
SPONSORED BY
Admitad brings together thousands of brands and publishers around the globe. We have extensive experience in affiliate practices and are willing to help our partners develop or successfully monetize their projects. Our team of skilled developers and professional account managers constantly strive to find new ways to grow our programs.
Admitad has created a unified marketing platform for advertisers and publishers to form and expand mutually beneficial relationships. For us, cooperation is more than just business: Admitad strengthens long-lasting relations with affiliates!
https://www.admitad.com/en/?utm_source=info&utm_campaign=pma2022 Twitter
Judges will seek to reward a campaign that has excelled within the fashion, health or beauty vertical using a performance-based methodology.
Provide examples of how the campaign was creatively planned and smartly executed in addition to any technologies used that added value.
This category can be entered in collaboration with one or multiple clients and must be campaign focused.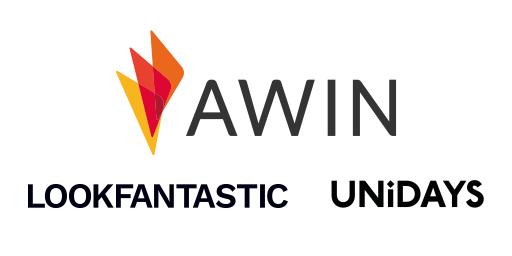 Awin, LOOKFANTASTIC & UNiDAYS: Making Freshers Fantastic