Judges will seek to reward a campaign that has excelled within the finance vertical using a performance-based methodology.
Provide examples of how the campaign was creatively planned and smartly executed in addition to any technologies used that added value. 
This category can be entered in collaboration with one or multiple clients and must be campaign focused.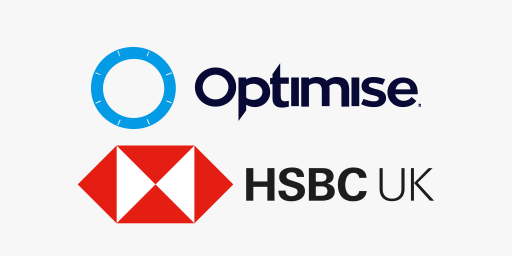 Optimise Media & HSBC Group UK
Download the Entry Kit
Containing essential guidance, entry criteria and judges tips.