SPONSORED BY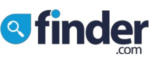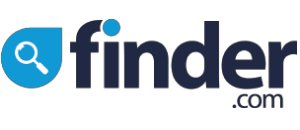 Millions of people globally trust Finder to help them make better decisions. We understand that making everyday life decisions such as finding a credit card, buying a home and getting insurance can be daunting. That's why we're here. Our goal is to help people navigate those complex decisions by making them less of a chore (and hopefully less of a bore, too!). We are proud to be the UK's fastest-growing comparison site.
Judges will seek to reward a campaign that has excelled within the finance vertical using a performance-based methodology.
Provide examples of how the campaign was creatively planned and smartly executed in addition to any technologies used that added value. Returning again in 2020 – how collaboration and the human touch enhanced the campaign for a competitive edge.
This category can be entered in collaboration with one or multiple clients and must be campaign focused.
THIS AWARD IS OPEN TO:
Advertisers
Agencies
Publishers
Networks
Tech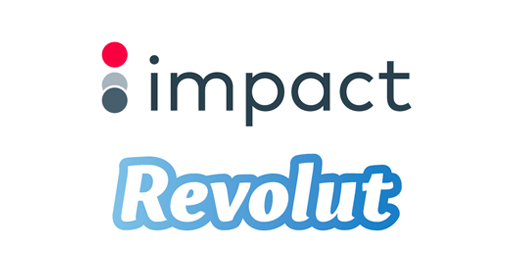 Impact for Revolut
Download the 2020 Book of the Night
Learn why they won and how you can take the trophy this year