Judges will seek to reward a campaign that has excelled within the finance vertical using a performance-based methodology.
Provide examples of how the campaign was creatively planned and smartly executed in addition to any technologies used that added value. Returning again in 2022 – how collaboration and the human touch enhanced the campaign for a competitive edge.
This category can be entered in collaboration with one or multiple clients and must be campaign focused.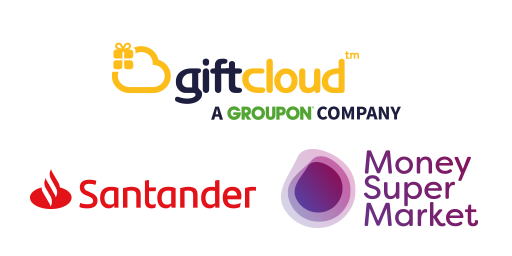 Giftcloud, Santander & MSM: A Revolutionary Way to Incentivise New Customers by Offering a Helping Hand.
Download the Entry Kit
Containing essential guidance, entry criteria and judges tips.