SPONSORED BY
Acquired by Global Savings Groups in 2019, Pouch is the UK's original money-saving browser extension. Pouch first came to public attention in 2017 when they received 5 offers on Dragons Den, building a huge amount of trust with UK consumers and merchants.
Pouch has gone from strength to strength since then and now has nearly 300,000 weekly active users who shop on their 3,000+ UK partner websites, including some of the largest and most recognised retailers.
The Pouch extension features a variety of useful tools that aim to prevent users from site hopping, stay on retailers' pages and convert purchases in a variety of ways that ensure abandonment rates are reduced. Overall Pouch is a great tool and really plays a critical step in the customer journey, making the shopping experience easier and better for the consumers at every stage of the journey.
A high-level initiative by a company or group that has helped further the development of the performance marketing industry.
Examples for consideration include but are not limited to team wellbeing initiatives, collaborations or initiatives that help industry adoption or recognition.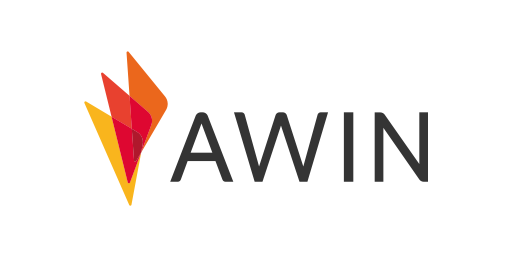 Awin Access