Best Influencer Marketing Campaign
SPONSORED BY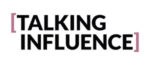 Talking Influence is brought to you by the team behind PerformanceIN, who are specialists in curating great content, research, communities, and events. Our mission is to help support the influencer marketing industry by showcasing the very latest case studies, news and stats to support everyone's growth within the eco-system.
Judges will be rewarding a creative, well-executed and effective influencer marketing campaign that has met or exceeded the stated objectives from the client.
Judges will seek evidence of diligent planning and creator recruitment, whilst keeping a keen eye on measurement, fraud prevention, effective use of data and most importantly flawless execution.
THIS AWARD IS OPEN TO:
Advertisers
Agencies
Publishers
Networks
Tech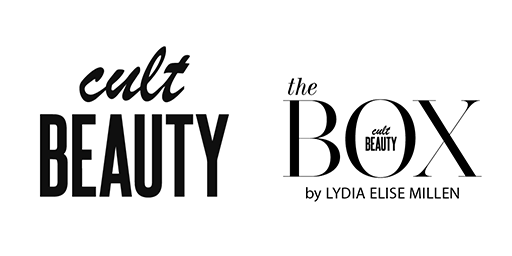 Cult Beauty X Lydia Elise Millen
Download the 2021 Book of the Night
Learn why they won and how you can take the trophy this year