Best Influencer Marketing Campaign
Judges will be rewarding a creative, well-executed and effective performance based influencer marketing campaign that has met or exceeded the stated objectives from the client.
Judges will seek evidence of diligent planning and creator recruitment, whilst keeping a keen eye on measurement, creativity and most importantly flawless execution.
The campaign must have included a performance based metric. i.e. the objectives state a specific measurable outcome that was fulfilled.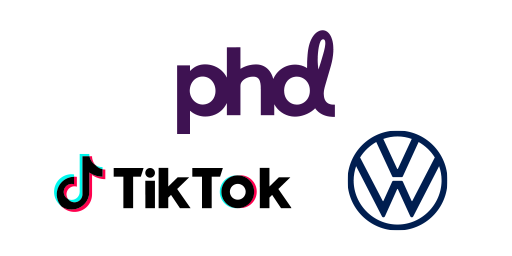 PHD UK & TikTok: Driving Excitement for the Launch of the VOLKSWAGEN Tiguan