Best Integrated Performance Campaign
SPONSORED BY

Giftcloud enables you to offer your customers value add incentives, in the form of digital gift cards, as an alternative to traditional methods such as discounting or offering cashback.  We've been putting shoppers and businesses together since 2014. It's a match made in heaven. As the first company to make gift cards digital, we know exactly what makes your customers tick. We work with some of the biggest and best retailers in the business helping them build reward campaigns that turn one-time buyers into loyal customers. So whether you are looking to incentivise new customers to your brand or keep them, Giftcloud can help. 
Channels working in tandem is the focus of our award for Best Integrated Performance Campaign.
Whether it's affiliate marketing working with paid search, paid social working with display advertising, or another combination of results-based marketing, a Performance Marketing Award is awarded to a company or team that has combined two or more measurable activities for great results.
Entries should detail the efforts that have been undertaken in helping things get off the ground, including any evidence of changes that needed to occur to attain the desired outcome.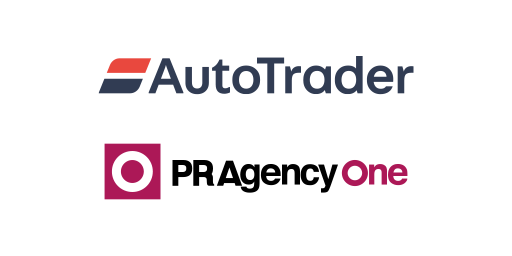 Auto Trader & PR Agency One: Eau de New Car