Best Lead Generation Campaign
SPONSORED BY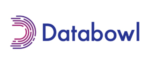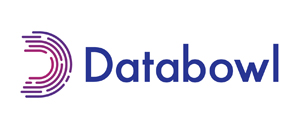 Make Your Lead Generation Better with Databowl. Software to Manage, Track, Create and Optimise all aspects of your lead generation, Databowl has been used to generate over 475 million Leads across the globe.
Databowl is used by everyone from Start-ups and SMEs to some of the biggest Brands in the world and industry-leading performance marketers. They all share in common the desire to make their lead generation better and use Databowl to achieve this.
Lead generation is not just about quantity, but quality. Databowl believe in generating the very best leads possible and have a range of solutions to enable this. Good luck to all the lead generators in this category!
We're seeking a specific lead-based campaign that has firmly met client objectives by delivering high-quality prospects through a smart, cost-effective and ethical strategy.
Successful entrants will be able to quantify the relative value of leads to the client, keeping them in-line with their original objectives for the campaign.
THIS AWARD IS OPEN TO:
Advertisers
Agencies
Publishers
Networks
Tech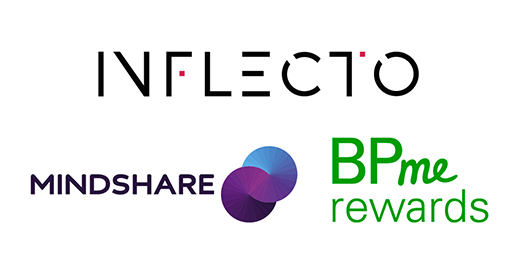 Inflecto Media and Mindshare for BPme UK
Download the 2020 Book of the Night
Learn why they won and how you can take the trophy this year