Best Lead Generation Campaign
SPONSORED BY

Affiliate Future provides exceptional marketing solutions for a range of online retailers and service providers. We have experience working with clients from SMEs to blue-chip brands. Affiliate Future manages national and international affiliate marketing programmes.
Our passion for performance marketing combined with our first-class service enables us to provide merchants and affiliates with high-performance results.
We're seeking a specific lead-based campaign that has firmly met client objectives by delivering high-quality prospects through a smart, cost-effective and ethical strategy.
Successful entrants will be able to quantify the relative value of leads to the client, keeping them in-line with their original objectives for the campaign.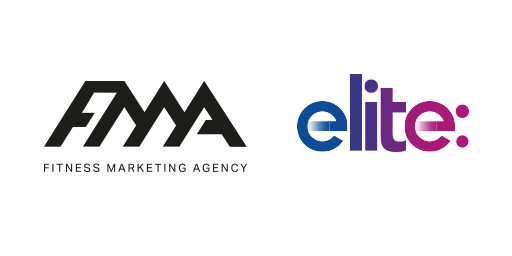 Fitness Marketing Agency & Elite: Survival Of The Fittest – Building Leads For a Stronger Future