Best Lead Generation Campaign
Judges are seeking a lead generation campaign that has firmly met client objectives by delivering high-quality prospects through a smart, cost-effective and ethical strategy.
Successful entrants will be able to quantify the relative value of leads to the client, keeping them in-line with their original objectives for the campaign.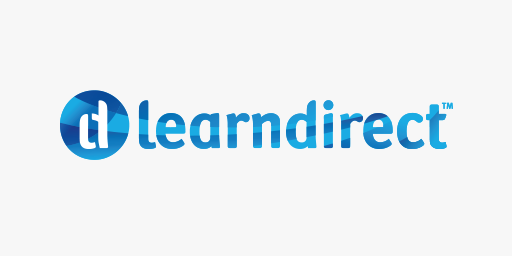 learndirect Digital Group: Utilising User-Generated Content to Promote Online Learning
Download the Entry Kit
Containing essential guidance, entry criteria and judges tips.