Best Managed Affiliate Programme - Enterprise Level
SPONSORED BY
Honey was founded in 2012 with the mission to streamline the online shopping experience. For consumers, the focus was to turn inefficiency into time while saving them money along the way. For partners, this meant creating a unique end-to-end shopping platform that consumers trust and visit that allows for affordable new user acquisition and high-level targeting.
While our first core product was our browser extension which gave users the confidence to transact and helped mitigate comparison shopping for retailers. Today, we have a multitude of products that help retailers reach the right users at the right time and consumers check out with ease and confidence. We have grown immensely over the last 6 and a half years to 20M+ monthly active users from 200+ countries, we partner with more than 10K brands and consumers are spending more than £1B per month with Honey. Honey is also a top 2 publisher in the 15 networks we support worldwide.
Honey is now part of the PayPal family of brands with the mission to deliver even more optimized solutions fuelled by the global scale and reach of PayPal's ecommerce platform
Understanding the complexity of the affiliate channel is paramount to running a successful programme.
Judges will be looking for well-executed, competent and holistic management of an individual brand's enterprise level affiliate programme by an agency, in-house team or affiliate network, as well as improvement on the previous year's work.
Entries should demonstrate
Clear objectives for the affiliate programme during the judging period
Challenges met and how they were overcome
Evidence of a deep understanding of the affiliate industry
Demonstration of a willingness to innovate, adapt and evolve
Evidence of programme optimisation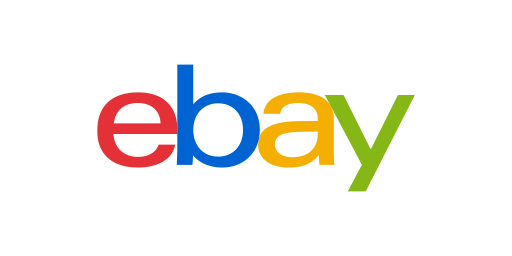 eBay Partner Network