Best Managed Affiliate Programme - Enterprise Level
SPONSORED BY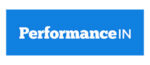 We're PerformanceIN, we connect and engage with the performance marketing community whilst facilitating industry debate, education and rewarding innovation, success and best practice. With its roots way back to 2001, PerformanceIN is the leading global performance marketing publication, shedding light on the most important matters and trends in the measurable side of marketing.
Understanding the complexity of the affiliate channel is paramount to running a successful programme.
Judges will be looking for well-executed, competent and holistic management of an individual brand's affiliate programme by an agency, in-house team or affiliate network, as well as improvement on the previous year's work.
The entry should demonstrate:
Clear objectives for the affiliate programme during the judging period
Challenges met and how they were overcome
Evidence of a deep understanding of the affiliate industry
Demonstration of a willingness to innovate, adapt and evolve
Evidence of programme optimisation
THIS AWARD IS OPEN TO:
Advertisers
Agencies
Publishers
Networks
Tech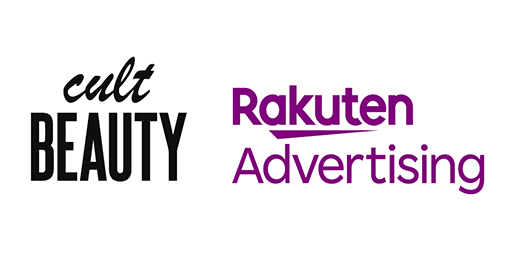 Rakuten Advertising for Cult Beauty
Download the 2021 Book of the Night
Learn why they won and how you can take the trophy this year