Best Managed Affiliate Programme - SME
SPONSORED BY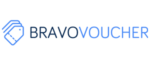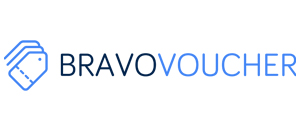 BRAVO SAVINGS NETWORK is an Affiliate Marketing company specialised in the promotion of Discount Codes and Offers for online shopping. Based in Florence, Italy, our Team is made up of experienced account managers, mother tongue content writers, as well as IT and digital performance specialist from all over the world.
We currently operate in the UK, Germany, France, Italy, Spain, Poland and in the USA. Since 2015 our company has grown exponentially and BravoVoucher.co.uk in particular, has more than doubled its performance since its launch in late 2017, rapidly establishing itself as one of the leading publishers in the UK market.
SME's broadly have different goals and KPI's to enterprise brands. This new category pitches them exclusively against their peers.
Judges will be looking for well-executed, competent and holistic management of an individual brand's affiliate programme by an agency, in-house team or affiliate network.
The entry should demonstrate:
Clear objectives for the SME's affiliate programme during the judging period
Evidence of value add activity with a deep understanding of the affiliate industry to drive results
Demonstration of a willingness to innovate, adapt and evolve the programme
Evidence of programme optimisation and strategies to maximise results from various publisher types.
For this category, an SME is defined as a company with less than 250 employees and <£40m in annual turnover.
THIS AWARD IS OPEN TO:
Advertisers
Agencies
Publishers
Networks
Tech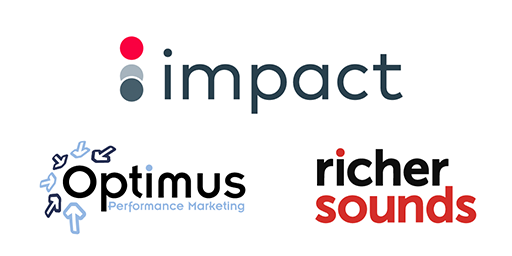 Impact and Optimus Performance Marketing for Richer Sounds
Download the 2020 Book of the Night
Learn why they won and how you can take the trophy this year