Best Managed Affiliate Programme - SME
SMEs broadly have different goals and KPIs to enterprise brands. This relatively new category pitches them exclusively against their peers.
Judges will be looking for well-executed, competent and holistic management of an individual brand's affiliate programme by an agency, in-house team or affiliate network.
For this category, an SME is defined as a company with less than 250 employees and <£40m in annual turnover.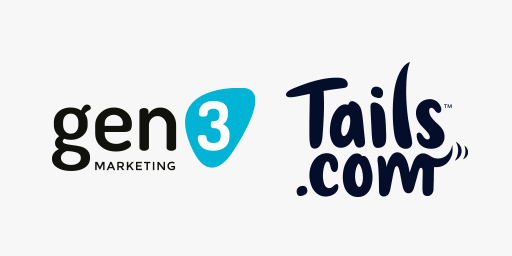 Gen3 Marketing & tails.com: Supercharging the Growth of the Affiliate Channel
Download the Entry Kit
Containing essential guidance, entry criteria and judges tips.