Best Paid Search Campaign
SPONSORED BY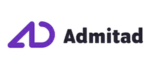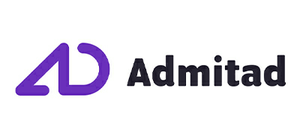 Admitad brings together thousands of brands and publishers around the globe. We have extensive experience in affiliate practices and are willing to help our partners develop or successfully monetize their projects. Our team of skilled developers and professional account managers constantly strive to find new ways to grow our programs.
Admitad has created a unified marketing platform for advertisers and publishers to form and expand mutually beneficial relationships. For us, cooperation is more than just business: Admitad strengthens long-lasting relations with affiliates!
Proficient and successful management of a paid search campaign is likely to pique a judge's interest in this particular category. Successful entrants must demonstrate innovative use of the channel, incorporating data and new tools where necessary, managed by an in-house team or for a client.
Judges will seek alignment to brand values and goals across a well-thought-out and delivered effort.
THIS AWARD IS OPEN TO:
Advertisers
Agencies
Publishers
Networks
Tech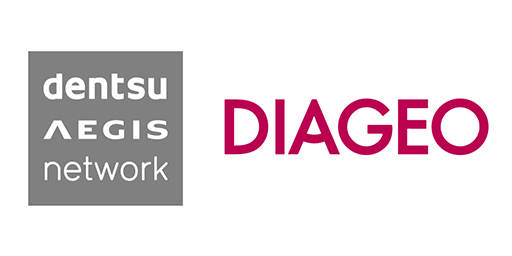 Dentsu Aegis for Diageo
Download the 2020 Book of the Night
Learn why they won and how you can take the trophy this year