SPONSORED BY

Neo Media World is a digital transformation and performance marketing agency. Neo stands for what is new in media and marketing. We're an autonomous agile company within Mindshare, backed by the resources and scale of GroupM. Working with a wide range of blue chip and disruptor brands, we're focused on delivering business outcomes and accelerating digital transformation. We are our clients' competitive advantage and help transform their business through performance marketing and technology.
Judges are seeking to reward a solid example of a partnership between two or more companies that has driven mutual success.
Success could be defined as increasing customer conversion, sales or perhaps amplifying reach. Partnerships take many forms and thus any objective that has helped each party edge closer to their goals or mission would be valid for consideration.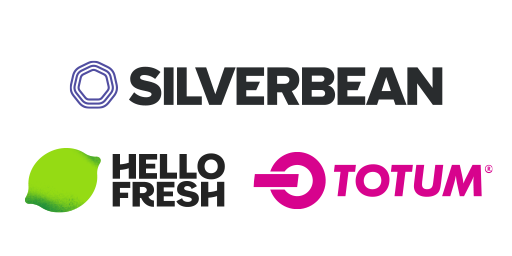 Silverbean, HelloFresh x Totum: Breaking the Mould