Judges are seeking to reward a solid example of a partnership between two or more companies that has driven mutual success.
Success could be defined as increasing customer conversion, sales or perhaps amplifying reach. Partnerships take many forms and thus any objective that has helped each party edge closer to their goals or mission would be valid for consideration.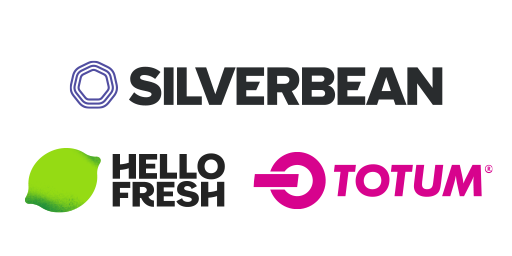 Silverbean, HelloFresh x Totum: Breaking the Mould
Download the Entry Kit
Containing essential guidance, entry criteria and judges tips.