Best Performance Marketing Technology
SPONSORED BY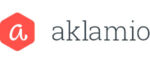 At Aklamio, we believe that a company's best assets are its customers, their networks, and the power of incentive marketing. Our mission is to empower brands to succeed in a customer-centric world by building the world's #1 platform for customer incentivization.
Founded in 2011, Aklamio has become Europe's most successful referral marketing solution, trusted by companies such as Virgin Media, Three, Vodafone, PayPal, Endesa, o2, and over 300 international brands.
Our 100+ employees work in our HQ in Berlin and London, with teams in Madrid and Paris. Aklamio was ranked 2nd fastest growing technology startup in Germany (Financial Times, Europe's 1000 Fastest Growing Companies, 2019) and continues to expand internationally.
Judges are looking for a technology that has helped supercharge a client's performance marketing activity.
Along with obvious benefits through return on spend, the technology, service or SaaS platform may provide a competitive advantage for its subscribers or allow them to do business in a smarter way.
Judges will be looking for an innovative product and evidence of its evolution along with proof of customer adoption, results, and satisfaction.
Should demonstrate:
What challenges does the technology help to solve
How is the technology unique and innovative
Evidence of client adoption and results
How has the technology evolved during the judging period
Provision of three client testimonials
THIS AWARD IS OPEN TO:
Tech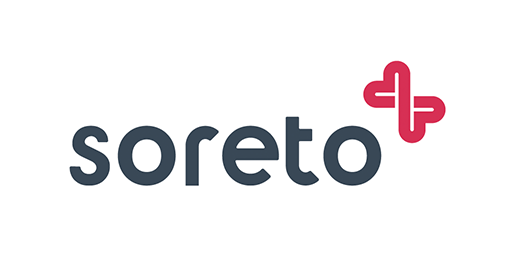 Soreto
Download the 2021 Book of the Night
Learn why they won and how you can take the trophy this year