Best Performance Marketing Technology
SPONSORED BY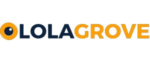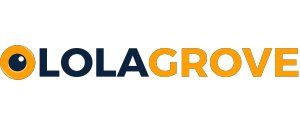 Lead and demand generation is about to come of age! How long have we been telling you? Too long.
With the new European regulations and the significant shift in consumer attitudes towards data privacy, professional solutions are moving from a 'nice to have' to a 'must have'.
Here at Lola Grove, we're hoping that this year's winner has truly embraced the compliance and regulatory requirements of the future, and set the bar. Good luck to all the entrants.
Judges are looking for a technology that has helped supercharge a client's performance marketing activity.
Along with obvious benefits through return on spend, the technology, service or SaaS platform may provide a competitive advantage for its subscribers or allow them to do business in a smarter way.
Judges will be looking for an innovative product and evidence of its evolution along with proof of customer adoption, results, and satisfaction.
Should demonstrate:
What challenges does the technology help to solve
How is the technology unique and innovative
Evidence of client adoption and results
How has the technology evolved during the judging period • Provision of three client testimonials
THIS AWARD IS OPEN TO:
Tech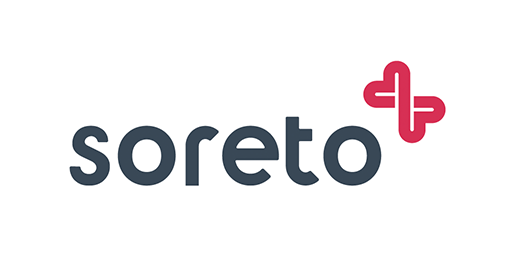 Soreto
Download the 2020 Book of the Night
Learn why they won and how you can take the trophy this year