Best Performance Marketing Technology
Judges are looking for a technology that has helped grow, service or drive efficiencies for client's performance marketing activity.
Along with obvious benefits through return on spend, the technology may provide a competitive advantage for its subscribers or allow them to do business in a smarter way.
Judges will be looking for an innovative product and evidence of its evolution along with proof of customer adoption, results, and satisfaction.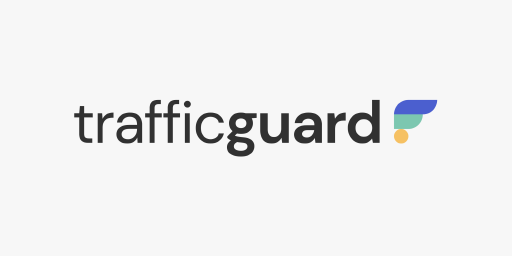 TrafficGuard: PPC Protect
Download the Entry Kit
Containing essential guidance, entry criteria and judges tips.