Best Price Comparison Website (PCW) Strategy
Judges are looking to reward an exceptionally researched, planned and executed campaign utilising Price Comparison Websites (PCW).
Open to brands across all verticals from finance to retail. The successful campaign should demonstrate diligent execution with a close eye on ROI and successful adoption of data and/or technology.
The category can be entered by advertisers, agencies and publishers either directly or by a PCW in conjunction with a client.
THIS AWARD IS OPEN TO:
Advertisers
Agencies
Publishers
Tech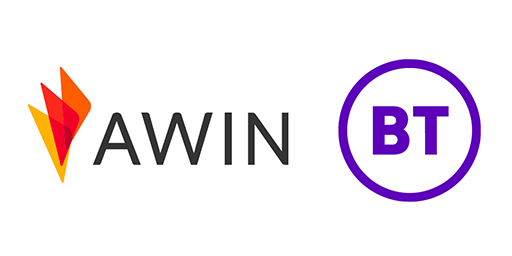 Awin and BT Group
Download the 2021 Book of the Night
Learn why they won and how you can take the trophy this year