Best Price Comparison Website (PCW) Strategy
SPONSORED BY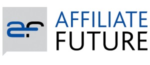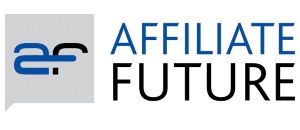 Affiliate Future provides exceptional marketing solutions for a range of online retailers and service providers. We have experience working with clients from SMEs to blue-chip brands. Affiliate Future manages national and international affiliate marketing programmes.
Our passion for performance marketing combined with our first-class service enables us to provide merchants and affiliates with high-performance results.
Judges are looking to reward an exceptionally researched, planned and executed campaign utilising Price Comparison Websites.
Open to brands across all verticals from Finance to Retail. The successful campaign should demonstrate diligent execution with a close eye on ROI and successful adoption of data and/or technology.
The category can be entered by advertisers, agencies and publishers either directly or by a PCW in conjunction with a client.
THIS AWARD IS OPEN TO:
Advertisers
Agencies
Publishers
Tech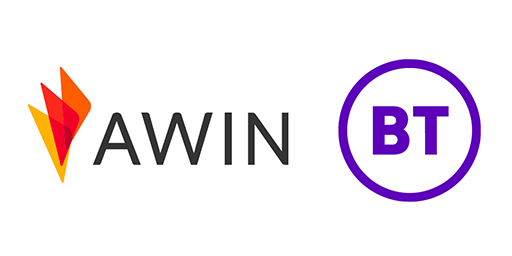 Awin and BT Group
Download the 2020 Book of the Night
Learn why they won and how you can take the trophy this year