Best Programme Launch or Migration
SPONSORED BY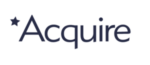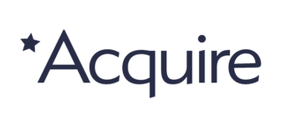 Acquire is a boutique, premium affiliate marketing agency, proud to work internationally with brands like Ralph Lauren, I Saw It First, Benefit Cosmetics & Revolution Beauty. We're incredibly proactive, and ensure the service we offer our clients is second to none.
New for 2020, judges are seeking a standout affiliate/partner programme launch or migration.
The winning entry will be able to demonstrate diligent research, planning and execution whilst also detailing successful partner adoption, optimisation and/or growth.
The success could be demonstrated in the form of revenue, profitability, efficiencies, expansion into new markets, better meeting the brand's objectives, synergy, partnership types, and more.
The category can be entered directly by advertisers in-housing, agencies, affiliate networks or SaaS partnership platforms.
THIS AWARD IS OPEN TO:
Advertisers
Agencies
Networks
Tech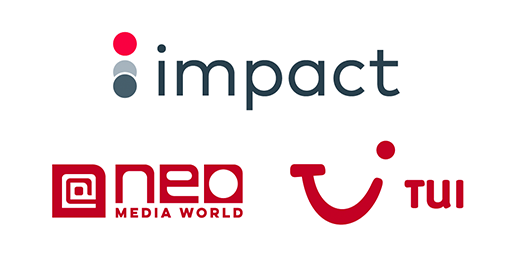 Impact and Neo for TUI Group
Download the 2020 Book of the Night
Learn why they won and how you can take the trophy this year