Best Retail and E-Commerce Campaign
SPONSORED BY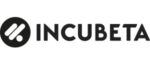 Incubeta is a team of over 560 creators, thinkers, makers and doers working across 17 offices globally to unlock business growth. Incubeta combines capabilities across the full spectrum of digital disciplines to deliver standout outcomes at every brand touchpoint, from awareness to fulfilment.

With performance marketing at its core and the unification of all specialisms, Incubeta remains at the forefront of innovation to help businesses unlock the power of digital and amplify growth.
https://www.incubeta.com/?utm_source=social_media&utm_medium=linkedin_description&utm_campaign=brand_description Twitter
Judges will seek to reward a campaign that has excelled within retail or e-commerce using a performance-based methodology.
Provide examples of how the campaign was creatively planned and smartly executed in addition to any technologies used that added value.
This category can be entered in collaboration with one or multiple clients and must be campaign focused.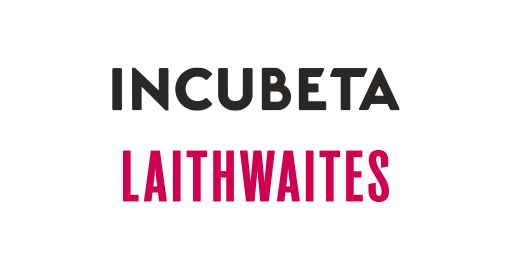 Incubeta: (Pub) crawling Amazon for Laithwaite's Success