Best Retail and E-Commerce Campaign
Judges will seek to reward a campaign that has excelled within the retail or e-commerce vertical using a performance-based methodology.
Provide examples of how the campaign was creatively planned and smartly executed in addition to any technologies used that added value. Returning again in 2021 – how collaboration and the human touch enhanced the campaign for a competitive edge.
This category can be entered in collaboration with one or multiple clients and must be campaign focused.
THIS AWARD IS OPEN TO:
Advertisers
Agencies
Publishers
Networks
Tech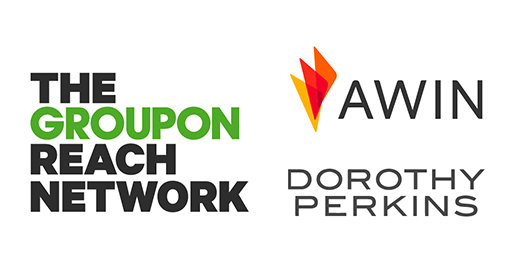 The Groupon Reach Network and Awin for Dorothy Perkins
Download the 2021 Book of the Night
Learn why they won and how you can take the trophy this year