Best Retail and E-Commerce Campaign
SPONSORED BY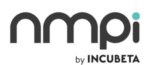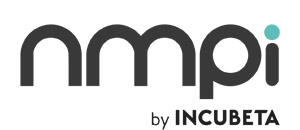 We're a specialist Media Agency, working across all forms of Paid Media, Creative, SEO and Analytics. Since our founding 15 years ago, our heritage in performance marketing has put innovation and agility at the forefront of how we work.
Working with the likes of M&S, Liverpool FC and Microsoft, we're no stranger to a challenge, and have built a global team of 300+ who understand business objectives, whether you're an SME looking to scale or a global business finding efficiency.
NMPi is a part of the Incubeta Group which is the union of three market-leading specialists across Media, Technology and Creative, comprising of NMPi, DQ&A and Joystick.
Judges will seek to reward a campaign that has excelled within the retail or e-commerce vertical using a performance-based methodology.
Provide examples of how the campaign was creatively planned and smartly executed in addition to any technologies used that added value. Returning again in 2020 – how collaboration and the human touch enhanced the campaign for a competitive edge.
This category can be entered in collaboration with one or multiple clients and must be campaign focused.
THIS AWARD IS OPEN TO:
Advertisers
Agencies
Publishers
Networks
Tech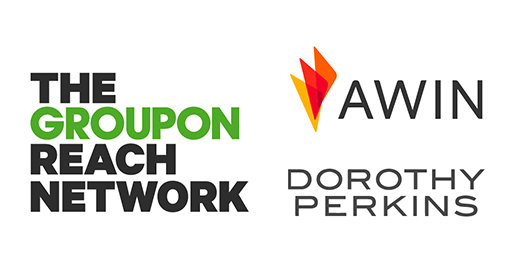 The Groupon Reach Network and Awin for Dorothy Perkins
Download the 2020 Book of the Night
Learn why they won and how you can take the trophy this year