Best Team in Performance Marketing
SPONSORED BY
LeadScale provides the greatest leverage to any business – the ability to use personal data to identify more opportunities earlier, driving revenue at scale. We combine technology and expertise into an integrated solution that enables businesses to own every moment of the data journey, from engagement to relationship. Built on strong principles of transparency and truth and with the best filters in the industry, the LeadScale Engine maximizes input quality and delivers refined, verified and consented personal data. We combine our infrastructure expertise with regulatory and organizational fluency to orchestrate data movement and automate the best next action at every step of any customer journey.
This multi-demographic award aims to recognise great teams that have earned the respect and admiration of their clients. Great teams keep the industry evolving and the PMAs are keen to recognise those that excel and collaborate with their clients to optimise their activity and potential.
This award is open to teams from across the performance marketing industry.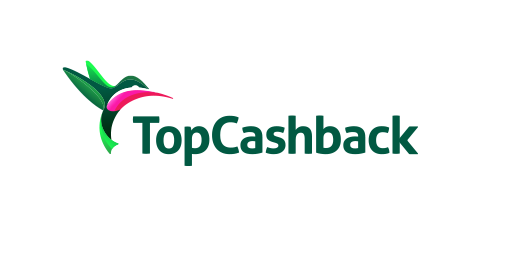 TopCashback