Best Team in Performance Marketing
SPONSORED BY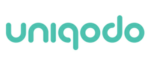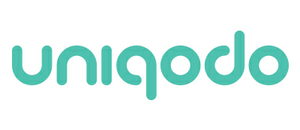 Uniqodo is the Promotions Engine that advances the way advertisers market and message to their audiences using coupon codes. Uniqodo can be enabled simply on any eCommerce platform allowing advertisers to prevent code misuse, increase conversions and enable more partnerships.
Returning for a second year in 2020, this multi-demographic award aims to recognise great teams that have earned the respect and admiration of their clients.
Great teams keep the industry evolving and the PMAs are keen to recognise those that excel and collaborate with their clients to optimise their activity and potential.
This award is open to teams from across the performance marketing industry.
THIS AWARD IS OPEN TO:
Advertisers
Agencies
Publishers
Networks
Tech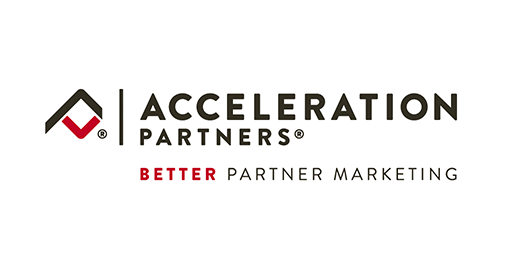 Acceleration Partners
Download the 2020 Book of the Night
Learn why they won and how you can take the trophy this year