Best Technology and Telecoms Campaign
SPONSORED BY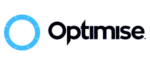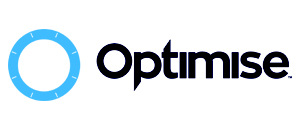 We help turn more of your clicks into customers with data driven, performance-based advertising. Every day our global network of publishers and media connects businesses with millions of new customers across Finance, Travel and Retail verticals. Whether your goal is increased sales, leads, app installs or web traffic, or bigger market share in the cashback channel, we give you the tools to unlock it through our Affiliate Network, Performance Analytics and Incentive Marketing solutions. Over 1,000 of the world's most successful businesses choose Optimise to deliver the highest-value customers from their ad spend.
Judges will seek to reward a campaign that has excelled within the technology and telecoms vertical using a performance-based methodology.
Provide examples of how the campaign was creatively planned and smartly executed in addition to any technologies used that added value. Returning again in 2022 – how collaboration and the human touch enhanced the campaign for a competitive edge.
This category can be entered in collaboration with one or multiple clients and must be campaign focused.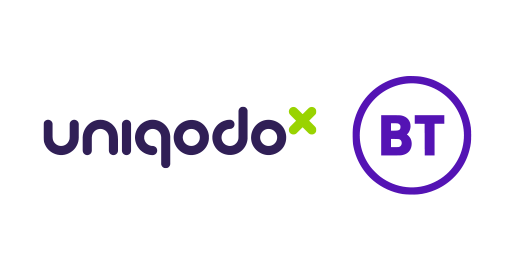 Uniqodo for BT – Next-Gen Consoles for BT Customers around Black Friday