Best Travel, Leisure and Lifestyle Campaign
SPONSORED BY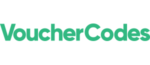 At VoucherCodes our mission is simple: to connect our 8.9 million smart shoppers with more than 5,000 restaurant, retail, and leisure brands across the UK.

Via our site, mobile app, and browser extension we're able to create highly-tailored and innovative campaigns to deliver on a range of business objectives. Our Partnerships team is dedicated to understanding your specific needs and will work with you to create campaigns that support your strategic goals.

So whether you're looking to attract new customers, communicate a fresh brand image, drive in-store footfall, or increase basket value, we'll be there side-by-side with your team to provide the best possible solutions.
Judges will seek to reward a campaign that has excelled within the travel, leisure or lifestyle vertical using a performance-based methodology.
Provide examples of how the campaign was creatively planned and smartly executed in addition to any technologies used that added value. Returning again in 2021 – how collaboration and the human touch enhanced the campaign for a competitive edge.
This category can be entered in collaboration with one or multiple clients and must be campaign focused.
THIS AWARD IS OPEN TO:
Advertisers
Agencies
Publishers
Networks
Tech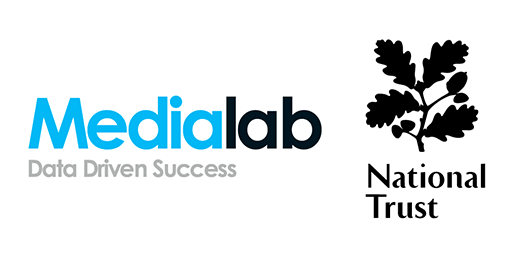 Medialab Group for National Trust
Download the 2021 Book of the Night
Learn why they won and how you can take the trophy this year