Best Travel Leisure and Lifestyle Campaign
SPONSORED BY
Uniqodo's Promotion Experience Platform Unites Incentives That Motivate with Online Experiences That Inspire Action. Working with Uniqodo combines the performance of advanced promotions with great customer experience to supercharge conversion and engagement – whether through codes, rewards or cashback – across the entire customer lifecycle. We call this Promotion Experience – A curated promotional journey that targets and guides prospects through every stage of the customer lifecycle.
Judges will seek to reward a campaign that has excelled within the travel, leisure or lifestyle vertical using a performance-based methodology.
Provide examples of how the campaign was creatively planned and smartly executed in addition to any technologies used that added value. Returning again in 2022 – how collaboration and the human touch enhanced the campaign for a competitive edge.
This category can be entered in collaboration with one or multiple clients and must be campaign focused.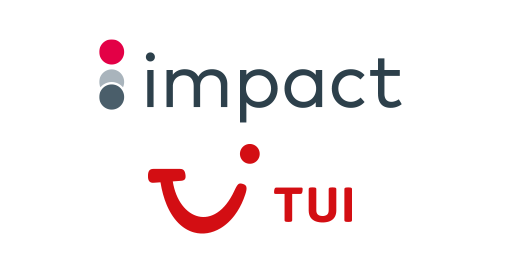 Impact & TUI: Turning Turbulence Into Turbocharged