SPONSORED BY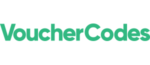 At VoucherCodes our mission is simple: to connect our 8.9 million smart shoppers with more than 5,000 restaurant, retail, and leisure brands across the UK.

Via our site, mobile app, and browser extension we're able to create highly-tailored and innovative campaigns to deliver on a range of business objectives. Our Partnerships team is dedicated to understanding your specific needs and will work with you to create campaigns that support your strategic goals.

So whether you're looking to attract new customers, communicate a fresh brand image, drive in-store footfall, or increase basket value, we'll be there side-by-side with your team to provide the best possible solutions.
Judges will be looking for an intelligent use of first-, second- or third-party data to bring a competitive advantage.
Entrants should highlight how the use of data has driven success, which could be defined as new customer acquisition, retention, increasing ROI, market voice, engagement or anything else fitting in-line with brand objectives.
THIS AWARD IS OPEN TO:
Advertisers
Agencies
Publishers
Networks
Tech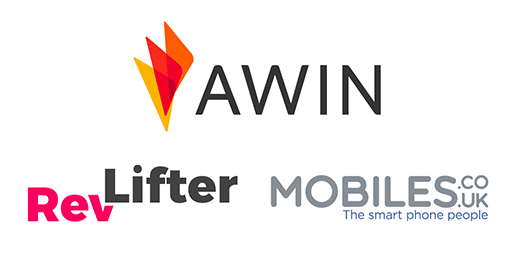 RevLifter and Awin for Mobiles.co.uk
Download the 2021 Book of the Night
Learn why they won and how you can take the trophy this year