This award is dedicated to companies who are putting social responsibility, ethics and company culture at the very core of what they do.
Whether it's supporting directly or allowing the company time to work with charitable schemes, championing diversity or looking at ways to help make your business work best for your employees, this award recognises the very best in socially-responsible business initiatives.
The winning entrant will be able to demonstrate that they practice what they preach and are leaders in corporate social responsibility.
THIS AWARD IS OPEN TO:
Advertisers
Agencies
Publishers
Networks
Tech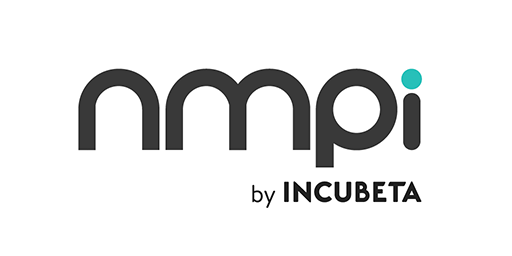 NMPi by Incubeta
Download the 2020 Book of the Night
Learn why they won and how you can take the trophy this year