SPONSORED BY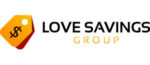 Love Savings Group is a PubTech Company operating in the performance marketing space helping advertisers drive sales and consumers save money through a portfolio of over 40 owned international coupon websites.

With over 10,000 advertisers and white label partnerships with The Irish Times in Ireland, Stuff in New Zealand, 7 News, ACM and Now to Love all in Australia Love Savings Group provide a truly global reach for advertisers.
The only category open to companies that operate outside of the United Kingdom. The category seeks to reward exceptional performance marketing activity on a global scale.
The category is made for any publisher, advertiser, network, agency or technology solution making serious progress in performance marketing with their global footprint.
THIS AWARD IS OPEN TO:
Advertisers
Agencies
Publishers
Networks
Tech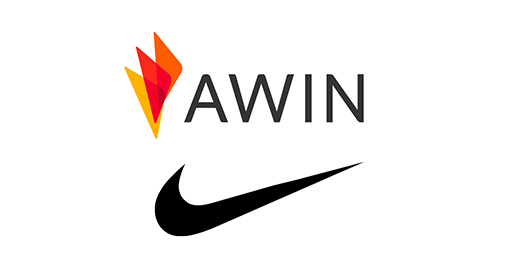 Awin and Nike
Download the 2021 Book of the Night
Learn why they won and how you can take the trophy this year