SPONSORED BY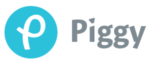 Piggy is a Global cashback publisher. Our users earn cashback and save money through our site and patent-pending browser extension. Our extension also has the ability to automatically find and apply vouchers to our members. We currently have over 4 million users worldwide and are rapidly growing. Our members are based in the US, UK, Germany, and France. Piggy is the easiest way to earn cashback and save money!
Aimed at rewarding bright, ambitious and exceptional talent working in the performance marketing industry.
There is no fee to enter this category and nominations are welcome from across all demographics; this could be directly from individuals with employer endorsement, or from their employers, however, employers must outline the impact the nominee has had on the business and their performance during the judging period.
Up to six entrants will be shortlisted who will be invited to the judging day to pitch to dragons.
During the pitch, judges will be looking for drive, enthusiasm, ambition and industry knowledge.
The shortlisted entrants will be encouraged to seek wider endorsements from the industry via a voting form, with qualitative feedback from clients and peers considered by judges.
The deadline for submitting candidates is the same as the Final Entry Deadline, as per the rest of the categories.
THIS AWARD IS OPEN TO:
Advertisers
Agencies
Publishers
Networks
Tech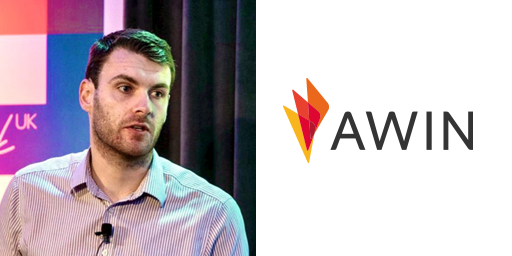 Stephen Short: Awin
Download the 2020 Book of the Night
Learn why they won and how you can take the trophy this year