SPONSORED BY

Just Media is a Global AdTech & Media Business Group helping leading brands accelerate their growth through performance marketing, enabling +600 active clients to generate more than $300M in annual revenue.
With 14 years of experience under its wing and a high-impact team ready to discover new ways to keep the industry growing, Just Media provides networks, advertisers, and publishers a platform to expand their business worldwide across the 40 Geos it operates on.
At Just Media Group the whole team is driven by technology, passion, ownership, teamwork, and diversity.
Put simply, Just Media is the trusted Ad partner brands rely on to boost their growth.
Just Media Group
#ItsWhereYouGetMore
Aimed at rewarding bright, ambitious and exceptional talent working in the performance marketing industry.
Nominations are welcome from across all demographics; this could be directly from individuals with employer endorsement, or from their employers, however, employers must outline the impact the nominee has had on the business and their performance during the judging period.
Up to six entrants will be shortlisted who will be invited to the judging day to pitch to four dragons on an industry related topic.
During the pitch, judges will be looking for drive, enthusiasm, ambition and industry knowledge.
Before heading to the judging day, the shortlisted entrants will be encouraged to seek wider endorsements from the industry via a voting form, with qualitative feedback from clients and peers considered by judges.
A reduced fee is applicable for entry.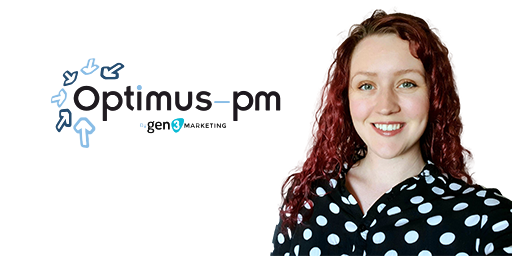 Mel Blue​ – Director of Affiliate Marketing – Optimus Performance Marketing