Aimed at rewarding bright, ambitious and exceptional talent working in the performance marketing industry.
Nominations are welcome from across all demographics; this could be directly from individuals with employer endorsement, or from their employers, however, employers must outline the impact the nominee has had on the business and their performance during the judging period.
Up to six entrants will be shortlisted who will be invited to the judging day to pitch to our dragons on an industry related topic.
During the pitch, judges will be looking for drive, enthusiasm, ambition and industry knowledge.
Before heading to the judging day, the shortlisted entrants will be encouraged to seek wider endorsements from the industry via a voting form, with qualitative feedback from clients and peers considered by judges.
A reduced fee is applicable for entry.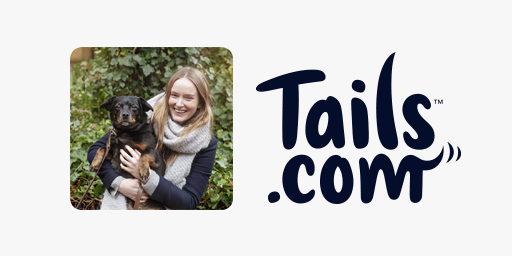 Sophie Van Der Veken, tails.com
Download the Entry Kit
Containing essential guidance, entry criteria and judges tips.