Most Creative Performance Marketing Campaign
SPONSORED BY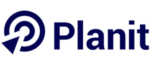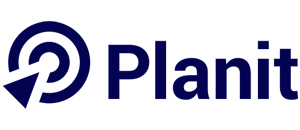 Planit is an award-winning performance marketing agency focused on scale, efficiency and life-time value. We deliver highly efficient end to end campaigns with multi-channel media buying, that's supported by in house experts focused on increasing user engagement and conversion rates.
Whatever your budget, the size of your company or channels of focus, we're after the best performance marketing campaign in terms of creativity and innovation. The winning entrant will be able to showcase lateral, thinking outside the box and a desire to move away from the norm for strong performance.
Judges will also be on the lookout for campaigns that may sow the seeds for an even bigger return in the long run.
Entrants from exploratory, low budget campaigns are encouraged.
THIS AWARD IS OPEN TO:
Advertisers
Agencies
Publishers
Networks
Tech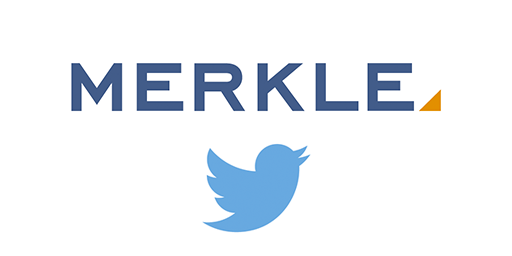 Merkle for Twitter
Download the 2020 Book of the Night
Learn why they won and how you can take the trophy this year