SPONSORED BY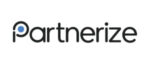 Partnerize is the leader in partnership automation. The Partnerize platform is the only of its kind to deliver a fully integrated, comprehensive suite of discovery, recruitment, optimization, payment, brand safety and fraud prevention capabilities for marketers seeking a high transparency, scalable subsidy to alleviate pressure on their unit economics as a result of over dependence on primary sales and marketing channels. Supported by unrivaled service including the category's only in-housing support program, with Partnerize, you're in control of the entire partnership marketing lifecycle—all on a single platform. Partnerize has a global footprint, retaining offices in Australia, Japan, the Netherlands, New York, Philadelphia, San Francisco, Singapore, and the United Kingdom. For more information on how Partnerize helps turn your partnerships into a profit center, please visit https://partnerize.com/en.
The winner of the PMA for Most Effective Agency will have a thriving performance marketing arm, as well boasting success as an operation and manager of results- based marketing efforts.
Advocacy of performance marketing and development of activity within channels will be key, as will the consistent ability to meet client objectives.
As this category requires collation of agency data, a dedicated entry form must be completed to align all entry criteria.
Entries should demonstrate:
Agency deliverables
Innovation and uniqueness
Fair publisher and advertiser strategy, adopting best practice with open transparent communication and programme policies.
Success in delivering ROI – from a client and agency perspective
THIS AWARD IS OPEN TO:
Agencies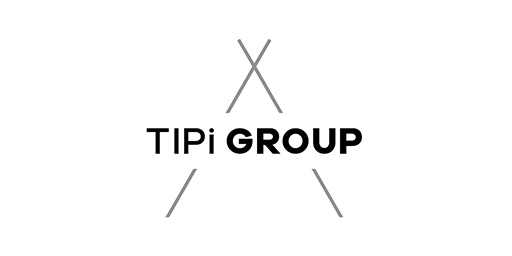 TIPi Group
Download the 2021 Book of the Night
Learn why they won and how you can take the trophy this year