Best Performance Marketing Agency
SPONSORED BY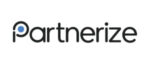 Partnerize is the leader in partnership automation. The Partnerize platform is the only of its kind to deliver a fully integrated, comprehensive suite of discovery, recruitment, optimization, payment, brand safety and fraud prevention capabilities for marketers seeking a high transparency, scalable subsidy to alleviate pressure on their unit economics as a result of over dependence on primary sales and marketing channels. Supported by unrivaled service including the category's only in-housing support program, with Partnerize, you're in control of the entire partnership marketing lifecycle—all on a single platform. Partnerize has a global footprint, retaining offices in Australia, Japan, the Netherlands, New York, Philadelphia, San Francisco, Singapore, and the United Kingdom. For more information on how Partnerize helps turn your partnerships into a profit center, please visit https://partnerize.com/en.
The winner of the PMA for Best Performance Marketing Agency will have a thriving performance marketing arm, as well boasting success as an operation and manager of results – based marketing efforts.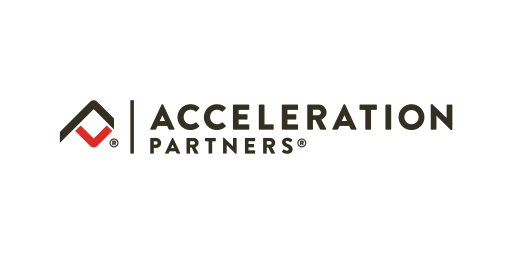 Better Partner Marketing – Acceleration Partners
Download the Entry Kit
Containing essential guidance, entry criteria and judges tips.