Best Performance Marketing Agency
The winner of the PMA for Best Agency specialising in Performance Media (Programmatic, Performance Content, Native, Data Solutions etc) – will be masters of driving value for clients using the suite of methodologies available to them for their clients. With a focus on driving digital optimisation and positive transformation.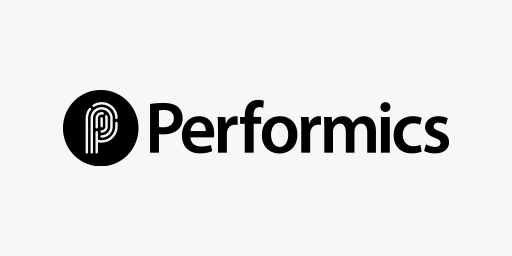 Performics Going From Strength To Strength
Download the Entry Kit
Containing essential guidance, entry criteria and judges tips.