The winner of the PMA for Most Effective Agency will have a thriving performance marketing arm, as well boasting success as an operation and manager of results- based marketing efforts.
Advocacy of performance marketing and development of activity within channels will be key, as will the consistent ability to meet client objectives.
As this category requires collation of agency data, a dedicated entry form must be completed to align all entry criteria.
Entries should demonstrate:
Agency deliverables
Innovation and uniqueness
Fair publisher and advertiser strategy, adopting best practice with open transparent communication and programme policies.
Success in delivering ROI – from a client and agency perspective
THIS AWARD IS OPEN TO:
Agencies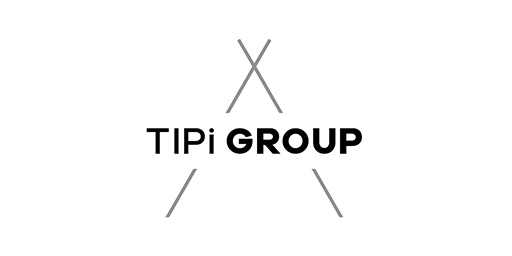 TIPi Group
Download the 2020 Book of the Night
Learn why they won and how you can take the trophy this year