Affiliate Network or SaaS of the Year
For a shot at their very own PMA, affiliate networks or SaaS competing for the Affiliate Network or SaaS of the Year award, must enter as usual via the website. Judges will then create a shortlist based on how well the network or SaaS engages and supports their clients, enabling them to evolve and optimise their performance marketing activity.
Once the shortlist is announced the industry places their vote. With one vote per company taken into consideration when deciding the outright winner.
As per last year, this award focuses on product development, service and support for both advertisers and for publishers/affiliates.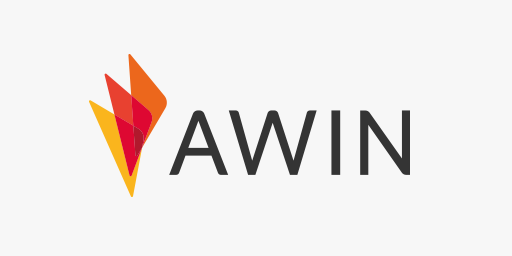 Awin: Faster, Smarter, Simpler Awin's Recipe for Success
Download the Entry Kit
Containing essential guidance, entry criteria and judges tips.