Publisher's Choice of Network
SPONSORED BY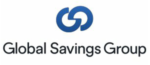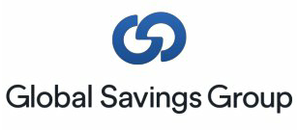 Global Savings Group is a tech-driven rewards company empowering millions of people to make better purchase decisions.
Founded in 2012 and headquartered in Munich, Global Savings Group is Europe's largest shopping rewards company with an existing international footprint in more than twenty markets. We provide people with access to exclusive savings, deals, product information & reviews and discovery from their favourite stores and brands.
Through its successful acquisitions of IGraal, Pouch, and Shoop, GSG consolidates the industry and manages to establish a comprehensive portfolio of leading consumer brands and solutions.
In addition, we have built outstanding partnerships with the largest news publishers worldwide, such as Daily Mail, Metro, CNN, El Pais, Le Monde, Focus among many others. We are committed to connecting brands and customers worldwide, building strong partnerships, and helping shoppers make smarter decisions.
For a shot at their very own PMA, affiliate networks competing for the Publisher's Choice of Network award must enter as usual via the webite. Judges will then create a shortlist based on a number of attributes on how well the network engages with their clients, enables them to evolve and optimise their performance marketing activity.
Once the shortlist is announced the industry places their vote, with one vote per company rule being retained from last year's successful introduction.
Entries should demonstrate
• Examples of innovation
• Examples of tools or features that set you apart from other networks
• Example of going the extra mile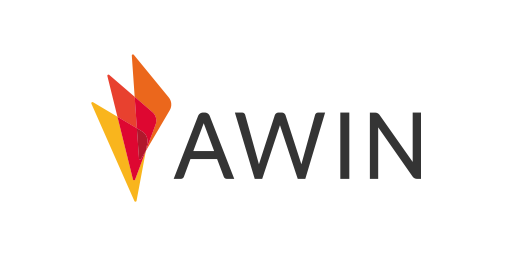 Awin: Protecting Publisher Businesses Through Innovation