Publisher's Choice of Network
SPONSORED BY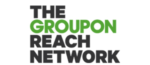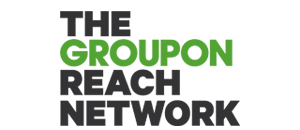 The Groupon Reach Network is the collaboration of vouchercloud and Groupon along with our whitelabel partners. Supported by The Mirror, Mumsnet, and the Irish Independent, the Groupon Reach Network is the ultimate shopper destination
As one of the industry's largest players, the Reach Network gives you access to more customers, unrivalled reach, streamlined account management, and improved campaign performance – all through a single, unified approach.
For a shot at their very own PMA, affiliate networks competing for the Publishers Choice of Network award must complete the entry form provided on the website when entries launch.
Judges will then create a shortlist based on a number of attributes on how well the network engages with their clients, enables them to evolve and optimise their performance marketing activity.
Once the shortlist is announced the industry places their vote, with one vote per company rule being retained.
Should demonstrate:
Examples of innovation
Examples of tools or features that set you apart from other networks
Example of going the extra mile
Testimonials
THIS AWARD IS OPEN TO:
Networks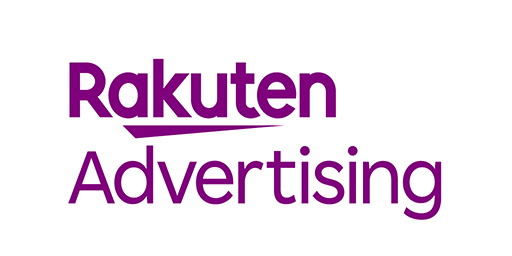 Rakuten Advertising Affiliate Network
Download the 2021 Book of the Night
Learn why they won and how you can take the trophy this year